We are a specialized company with more than 20 years of experience in the industry, carrying out the projects of signage and corporate image of greater relevance both nationally and internationally. 
We are a specialized signage company with 25 years of experience in the industry, carrying out the projects of signage and corporate image of great relevance both nationally and internationally. 
We offer a complete and integrated service where design and quality are key elements. We collaborate with graphic designers, architecture studies and interior design with the aim of generating a global vision of the project.
Our human team has the highest degree of training, seriousness and involvement in all projects. It also has international experience, which generates a global creative vision.
Project Managers: Customer Relations Managers.
Department of Engineering and Design: Responsible for carrying out projects, translating customer needs and applying signage through software, with real dimensions, use of corporate colors, structural requirements, suitable materials, etc ... as well as an advisory work aesthetic.
Manufacturing Department: In charge of materializing the project according to the specifications of the previous design.
Quality & Control department: Follow-up of the entire process to enforce all quality standards.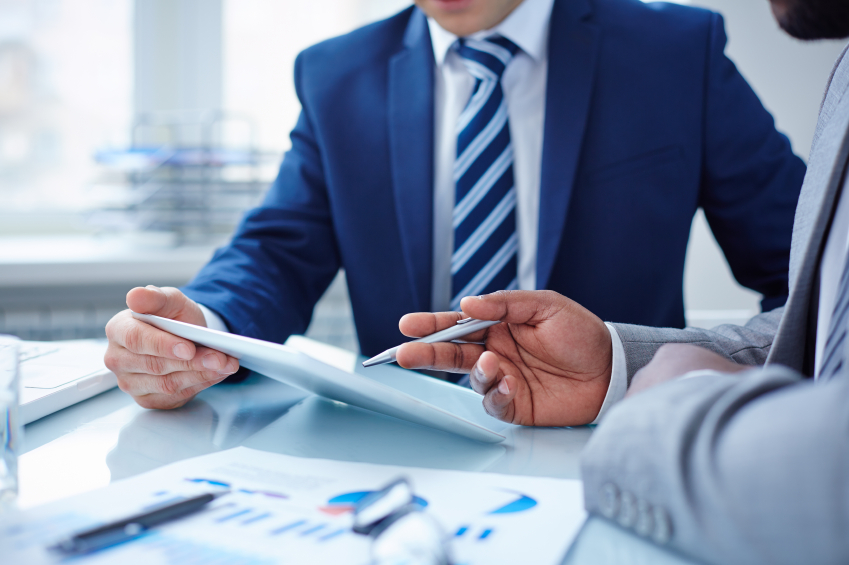 Letra Golden Award for the best technical innovation in external communication for ABC Vocento Electronic Totem
Aserco carries out an external communication project with a triangular totem of 4 meters in ABC Vocento headquarters. It has an internal structure covered with alucubond and electronic screens to get different images in each display according to trends. It also has illuminated corporeal letters and a directory in methacrylate with corporate graphic application.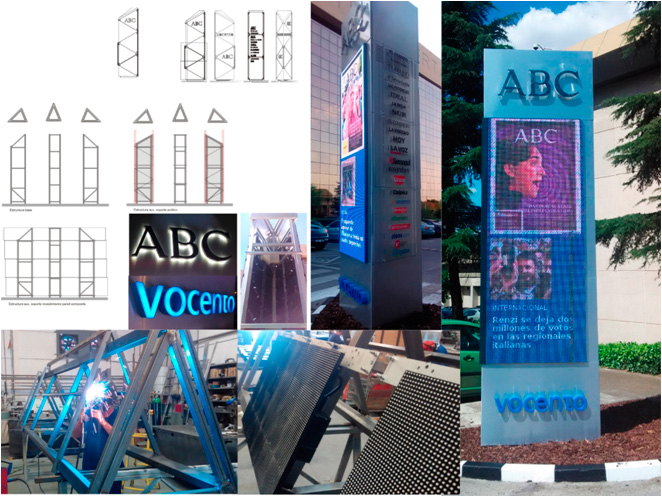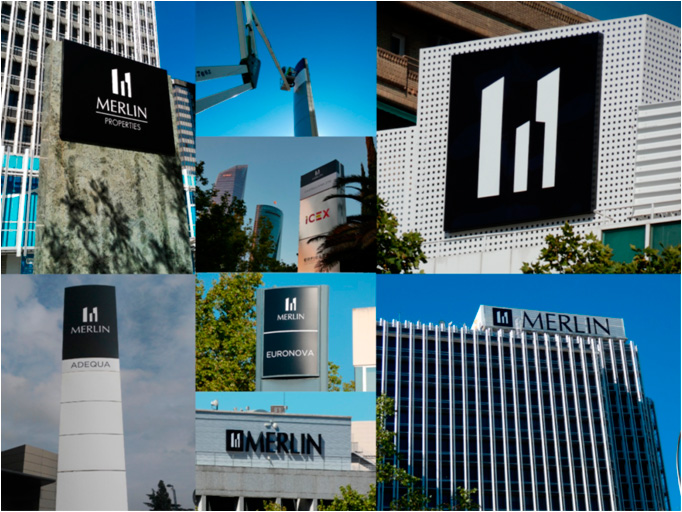 Letra Award to the best corporate image application for Merlin Properties
Aserco implements the new corporate image for Merlin Properties assets. An emblematic architectural branding and environmental graphic signage project due to its complexity and volume. It is composed of different signage systems, totems and large luminous signage with fronts in Black & White methacrylate to play with the brand image.
Our history began with two signaling milestones in Spain,The Universal Exposition of Seville, "The Expo", and The Olympic Games of Barcelona. 
Our history began with two landmark events in Spain, the Universal Exhibition in Seville, "La Expo" and The Olympiads in Barcelona, ​​emblematic projects both because of their complexity and volume. In them we participated some members of Aserco Signage both in the design, in the manufacture and implantation. 
We also participated in large branding projects of the Repsol, Cepsa and BP gas station network, as well as bank branches of the large national banks, which are carried out throughout Spain. 
Since then we have not stopped working signaling both private companies and public bodies, historic buildings of our National Heritage, emblematic buildings, business parks, health centers, museums, universities, institutions, ... positioning us all at the forefront of our sector.
Evolution of the Corporate Image
Many companies trust us for their corporate image changes over the years.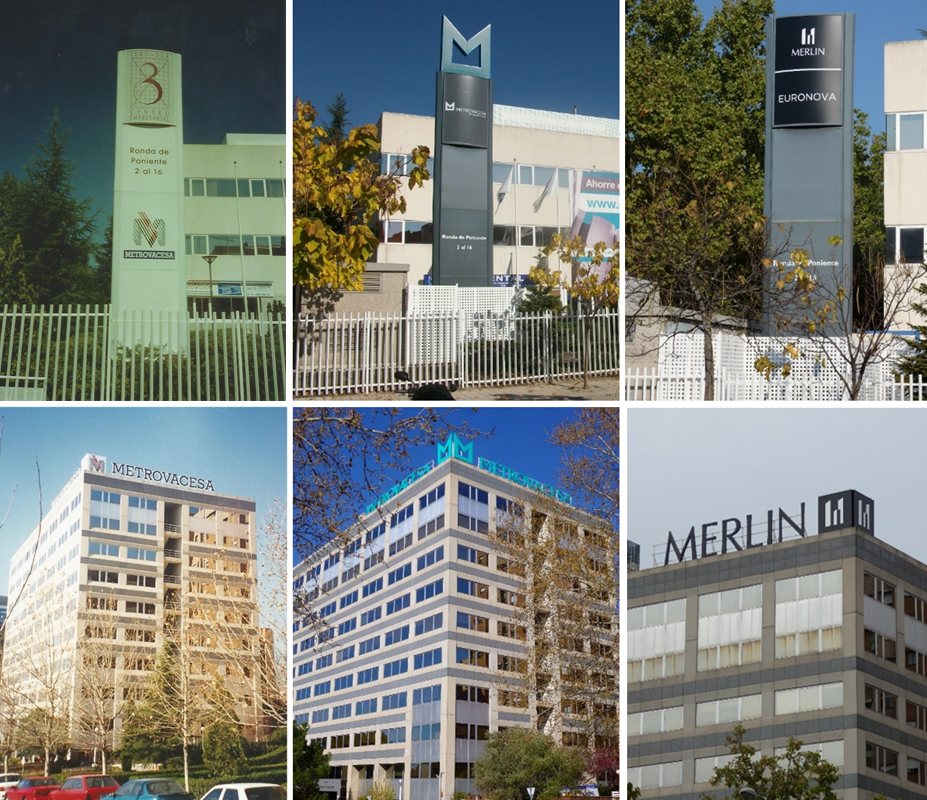 Department of Engineering and Graphic Design