We are one of the few companies that manage, process and obtain licenses for advertising sites such as illuminated signs, totems, large format etc.
---
We make large-scale sign projects signed and endorsed by our engineer as well as construction design.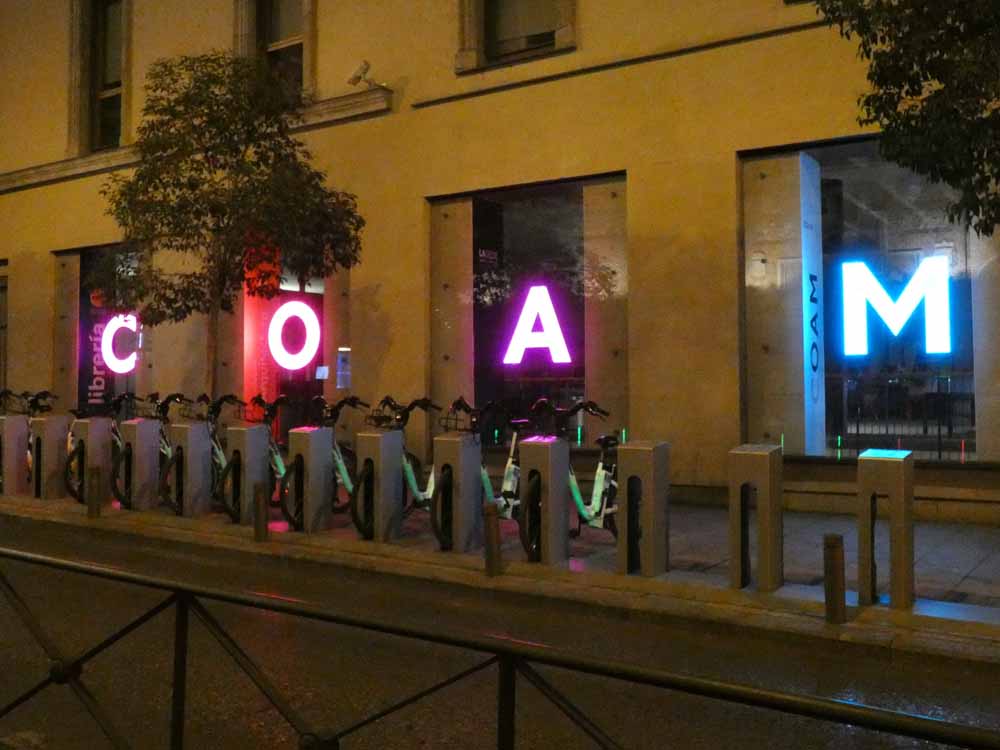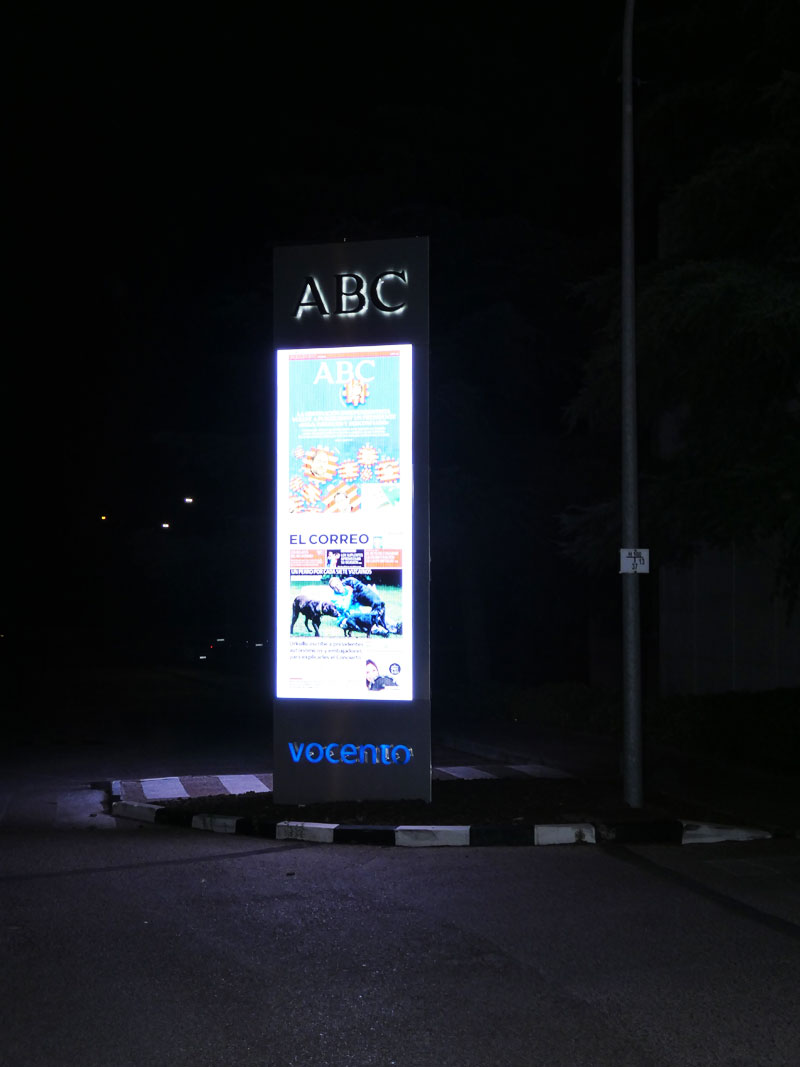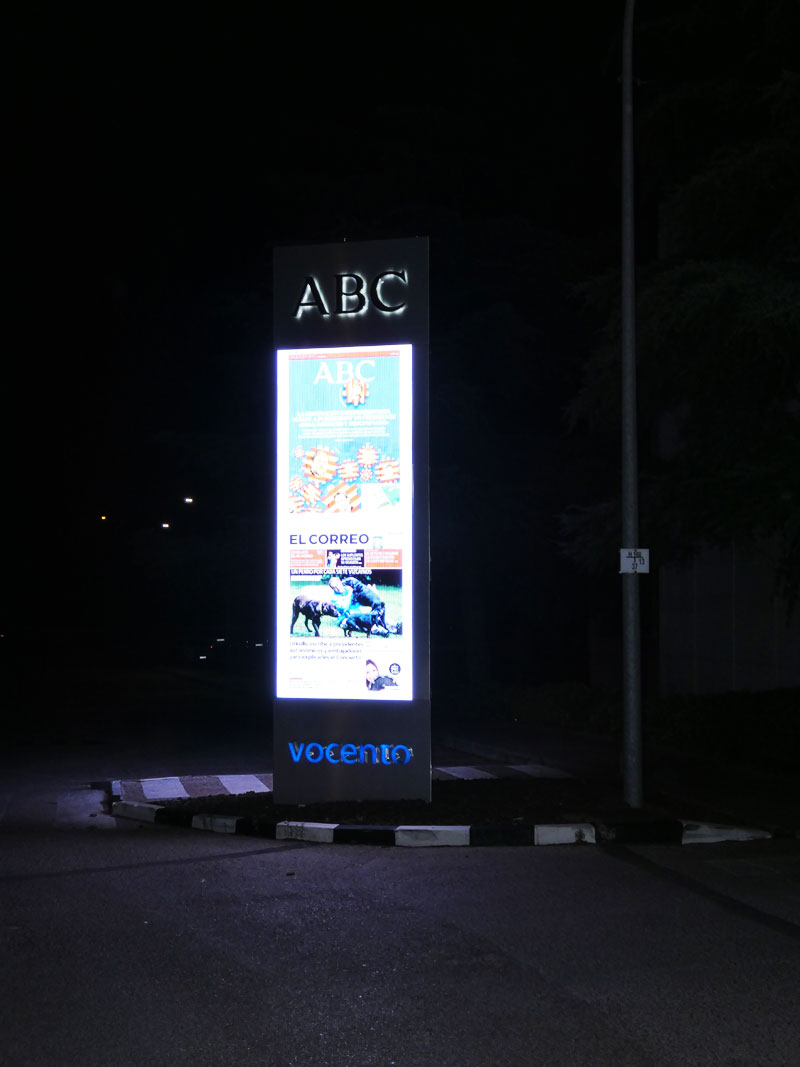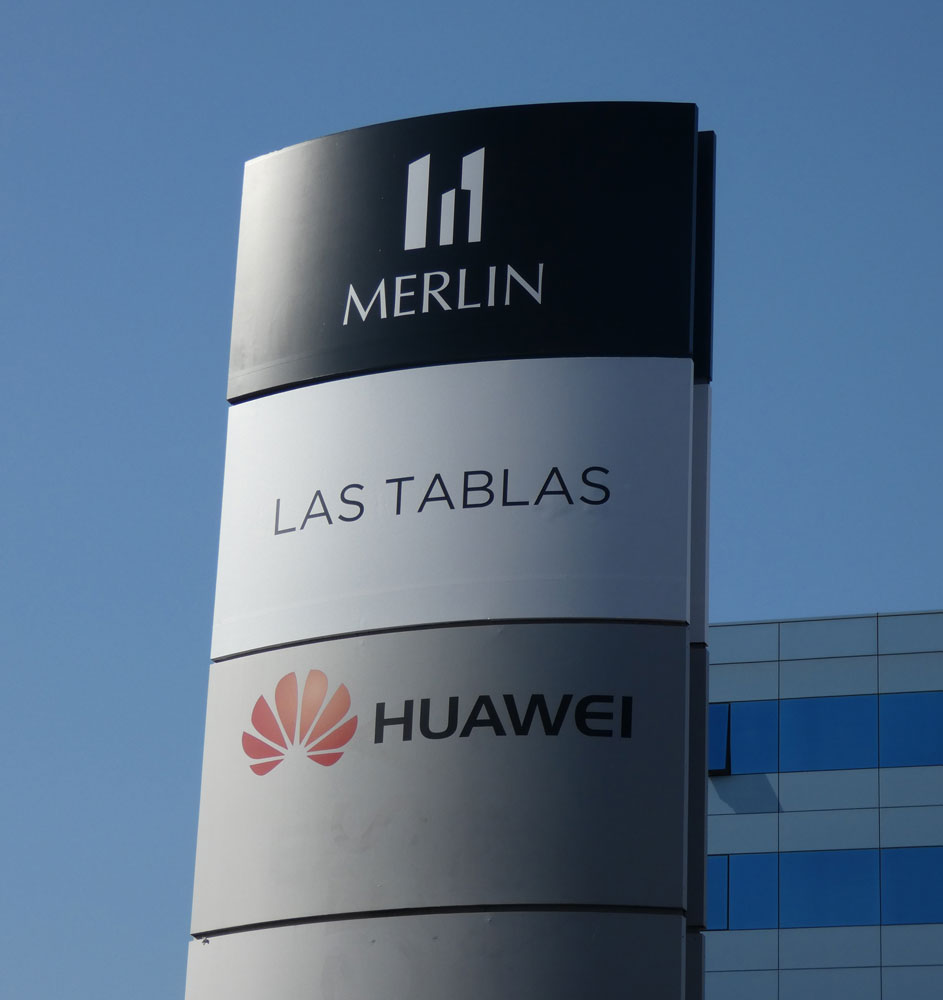 In order to better understand our company we consider that it is necessary to define and illustrate the main services and products that can constitute our integrated service.
Signage

Luminous Signage

Corporeal Signage

Architectural Branding

Graphic design

Directional Signaling & Wayfinding

Vinyl's & Wallpapers

Electronic Signage

Totems

Plaque

Tarpaulins

Monopost

Screens

Directories

Repair of existing signage and  reconditioning

Processing and application of licenses

Singular elements
Municipal regulation regulating outdoor advertising of the city of Madrid
Thanks to the technology we can implement the value proposition of the service through graphic design specialized software and the latest technology in machinery of the sector.
Identification
Analysis of the needs and requirements of the client with the aim of understanding their ideas and thus develop a specific and personalized project.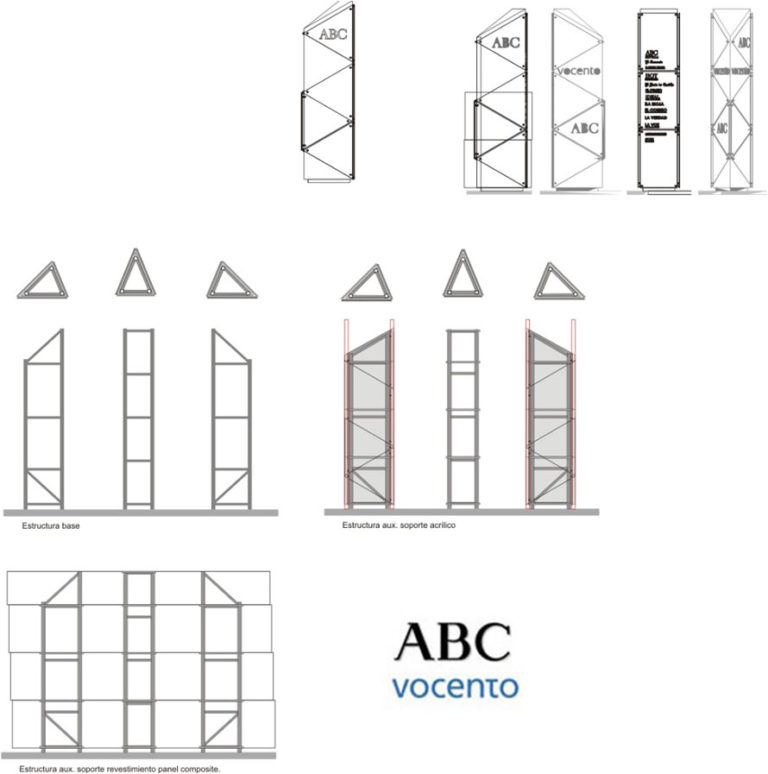 Development
Analysis of the construction design and the technical requirements of the location as well as the production of real samples for the clients if required.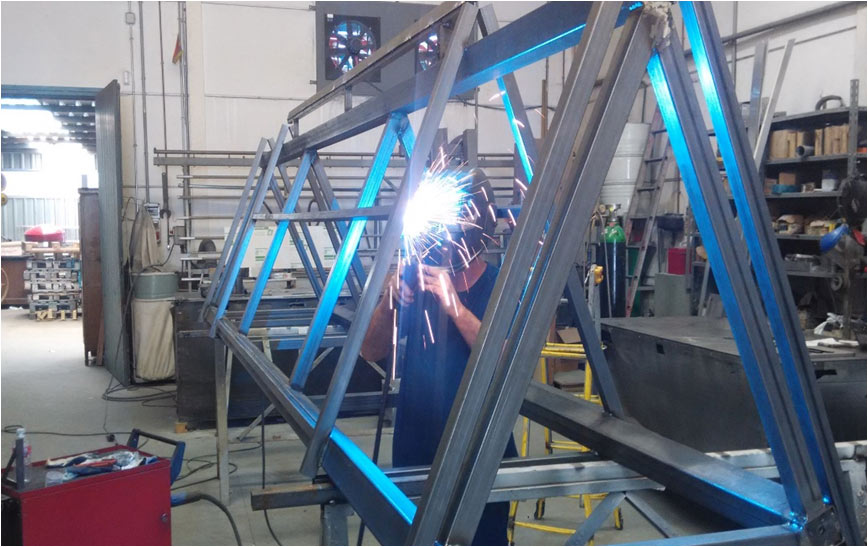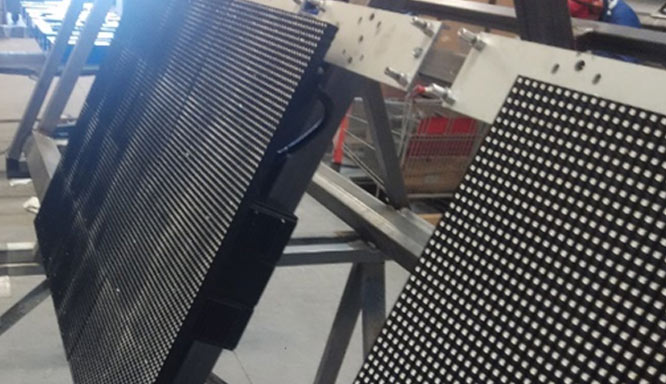 Implementation and control
We proceed to manufacture according to the design, supervision and monitoring of the assembly, complying with the established guarantees and quality control.