Aserco Señalización
Adress: Calle de Silva, 2, 28013 Madrid
Phone: +34 916 342 758
Email: info@asercoimagen.com
Opening hours: ( UTC+1 9:00 am – 21:00 pm)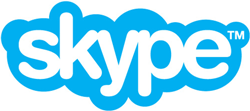 Account: Aserco Señalización Imagen corporativa
Live: asercoimagen
Complete this simple form and we will contact you.
In accordance with the LOPD 2018 and on behalf of the company, Aserco Señalización y Servicios S.L. we treat the information you provide us in order to provide the requested service, make the billing of the same. The data provided will be kept as long as the commercial relationship is maintained or during the years necessary to comply with the legal obligations. The data will not be transferred to third parties except in cases where there is a legal obligation. You have the right to obtain confirmation as to whether in Aserco Señalización y Servicios S.L, we are treating your personal data, therefore you have the right to access your personal data, correct inaccurate data or request its deletion when the data is no longer necessary. If the providers or customers provide their data through another system, they will be asked to sign a dated form that includes the aforementioned information.
QUALLITY & CORPORATE SOCIAL RESPONSIBILITY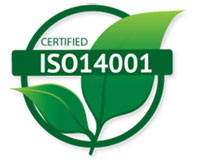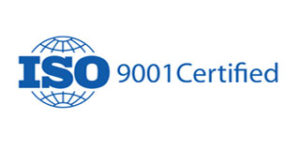 Today quality is not a necessity but an obligation which makes our service count with an added value and a competitive advantage.
We are committed to society and nature, ensuring that our main suppliers and collaborators are also involved.