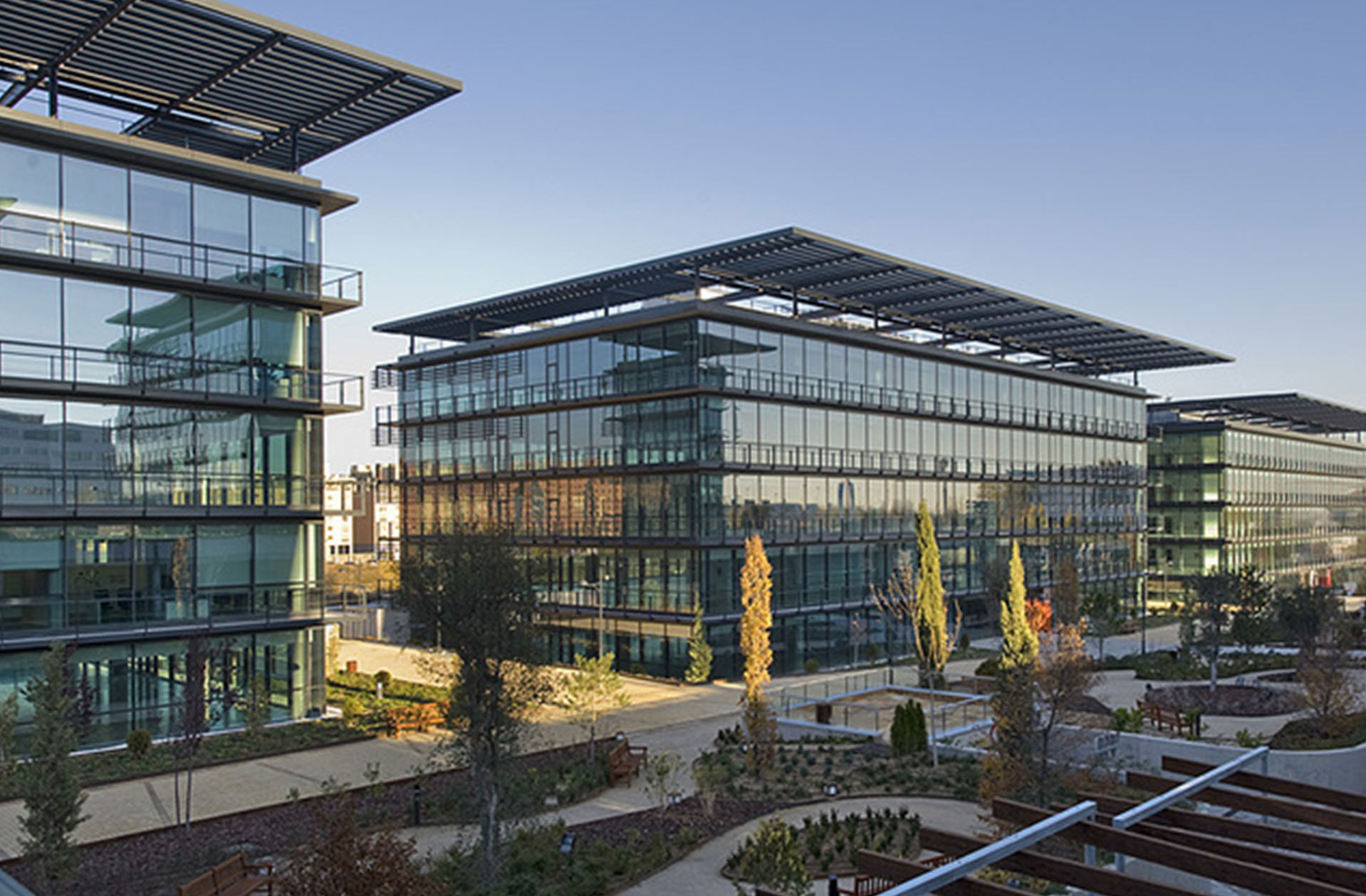 Vía Norte Business Center
Signage Project for Metrovacesa in Vía Norte Business Park designed by BOD Architecture y RH.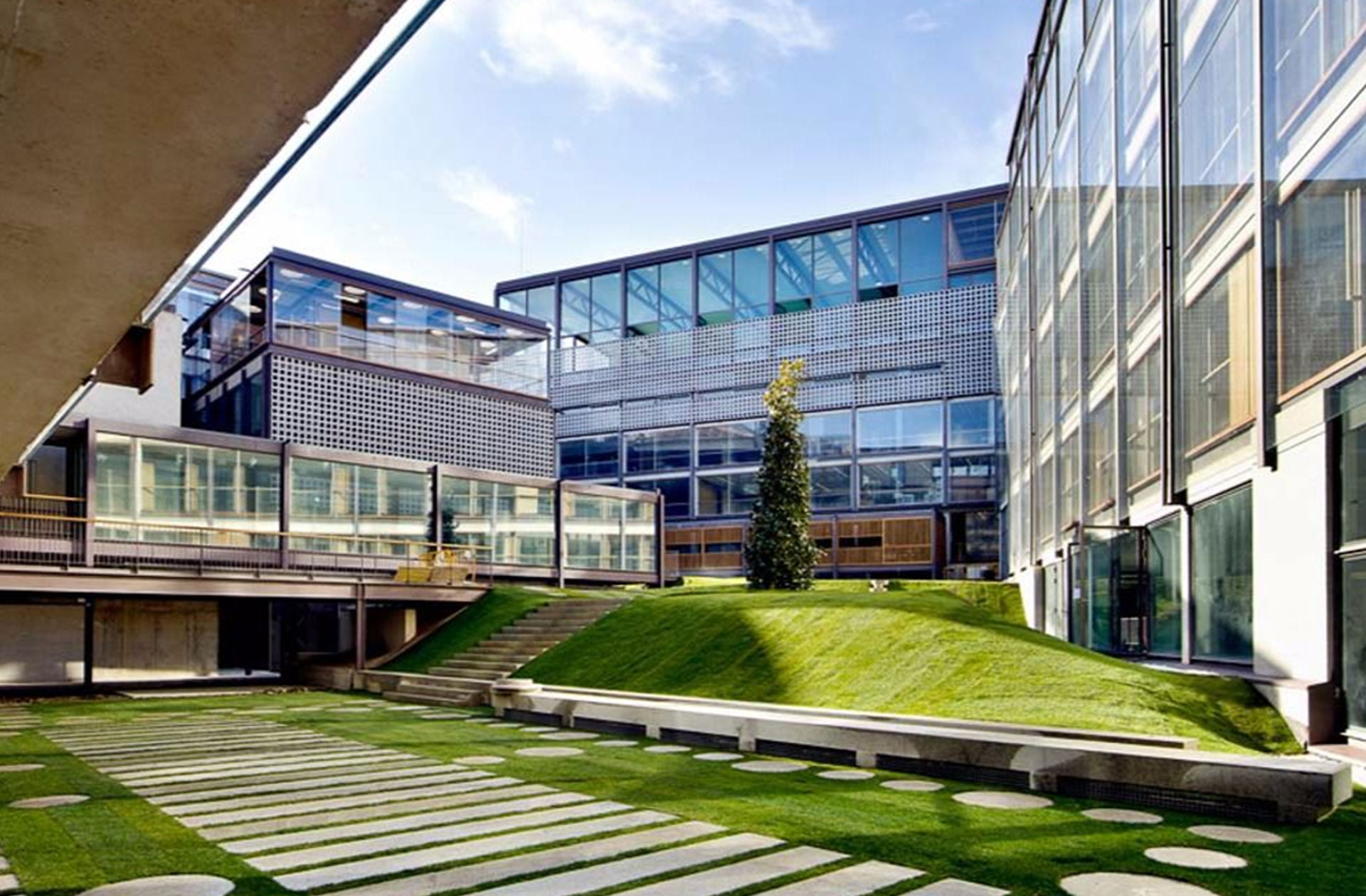 COAM Madrid
Signage and corporate image for the Official College of Architects of Madrid.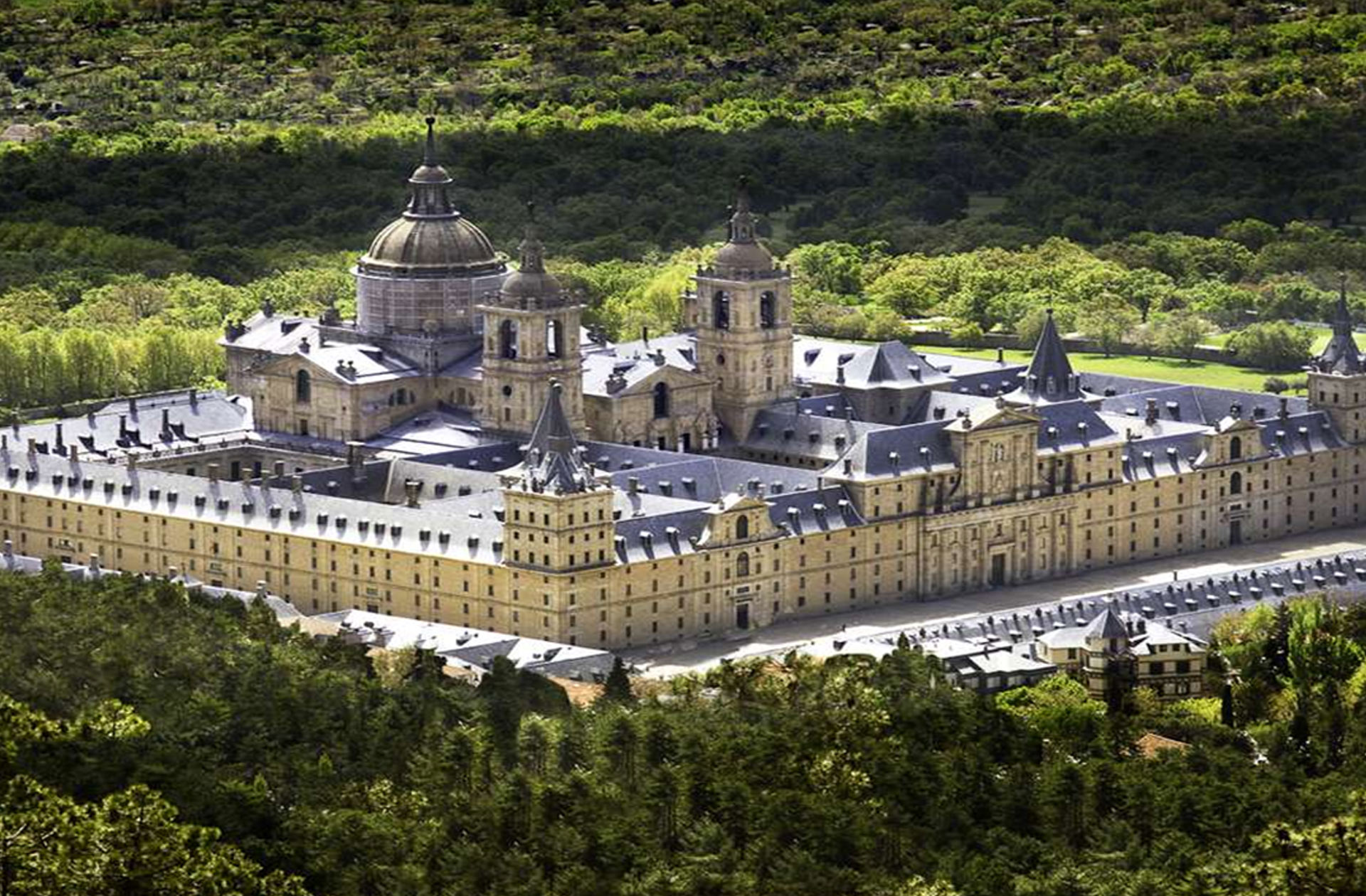 Royal Monastery of San Lorenzo del Escorial
Wayfinding for the eighth wonder of the world with more tan 33.000 m².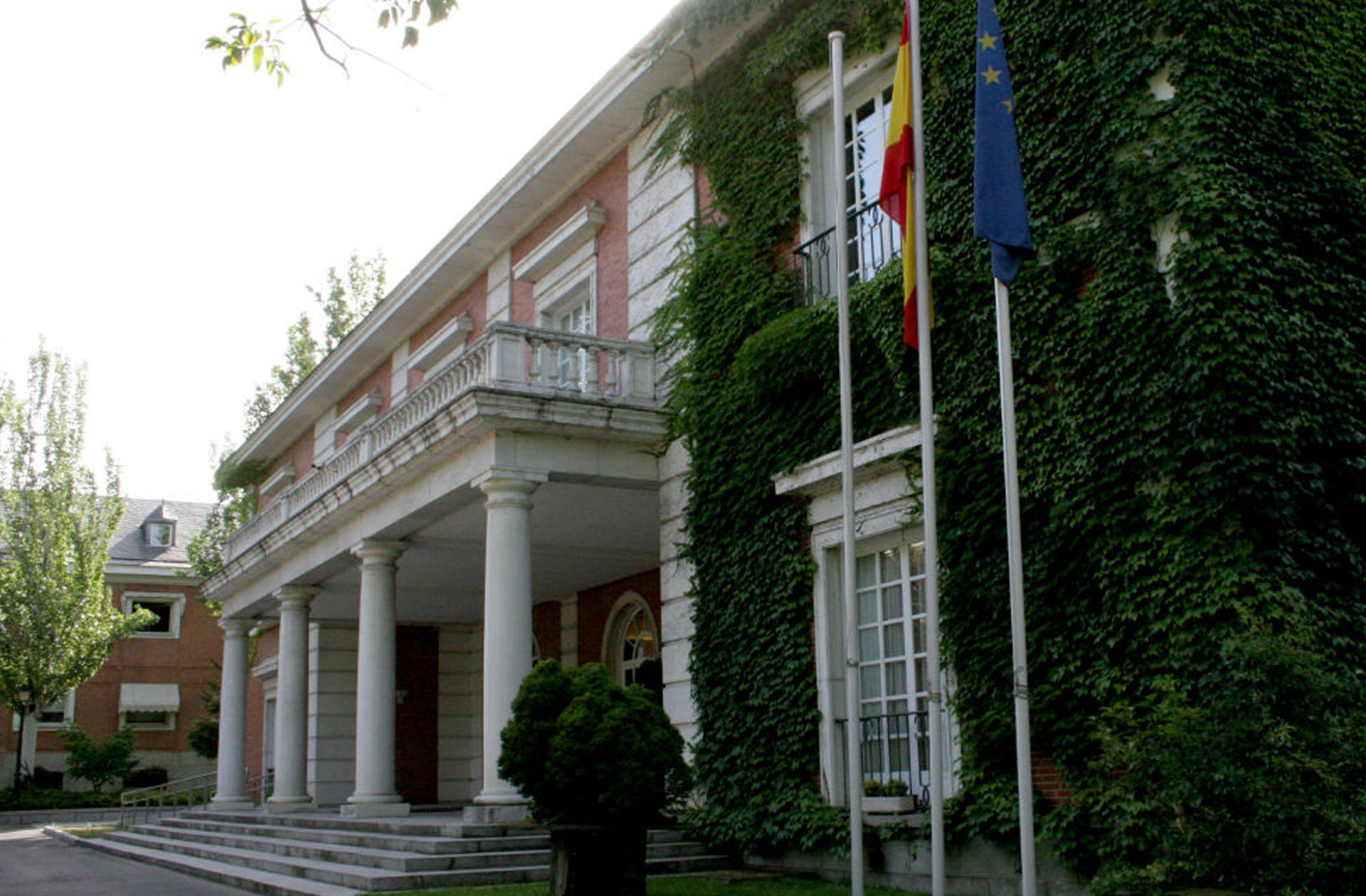 Moncloa Palace
Signage Project and implementation for Moncloa Palace.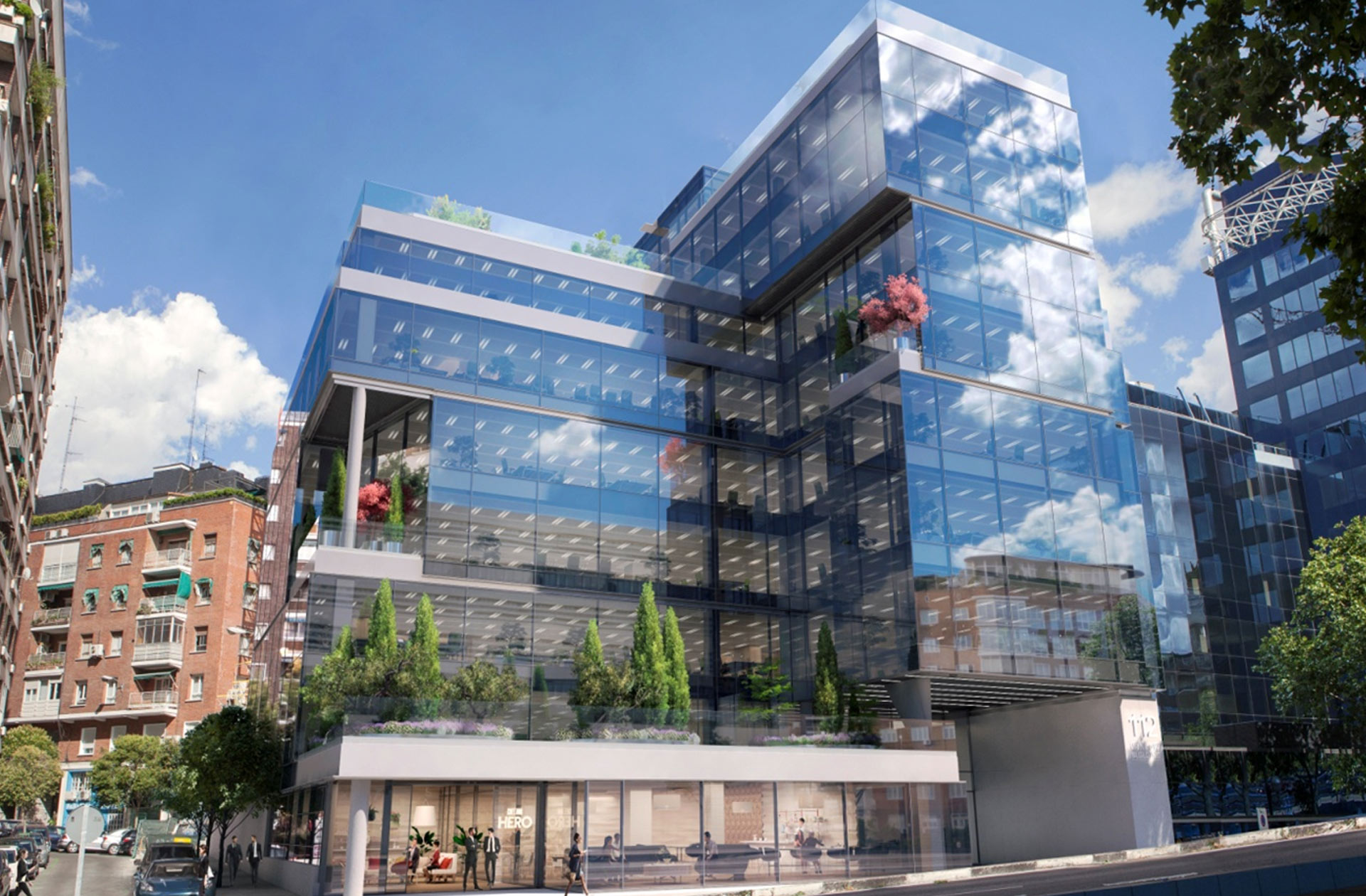 The Window Building
Exterior architectural branding for the greenest office building in Madrid.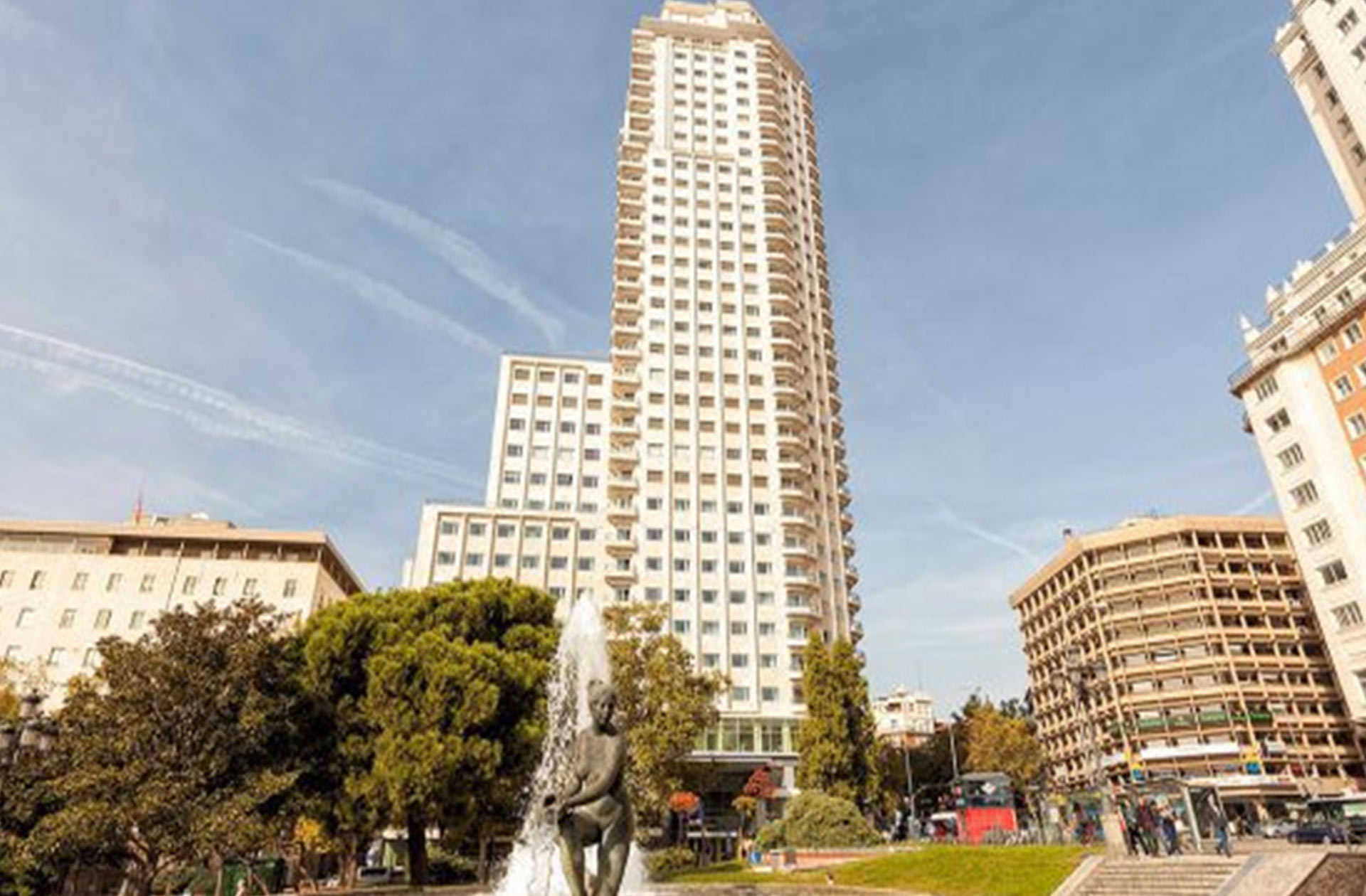 Madrid´s tower
Signage Project and architectural branding for "Madrid´s Tower".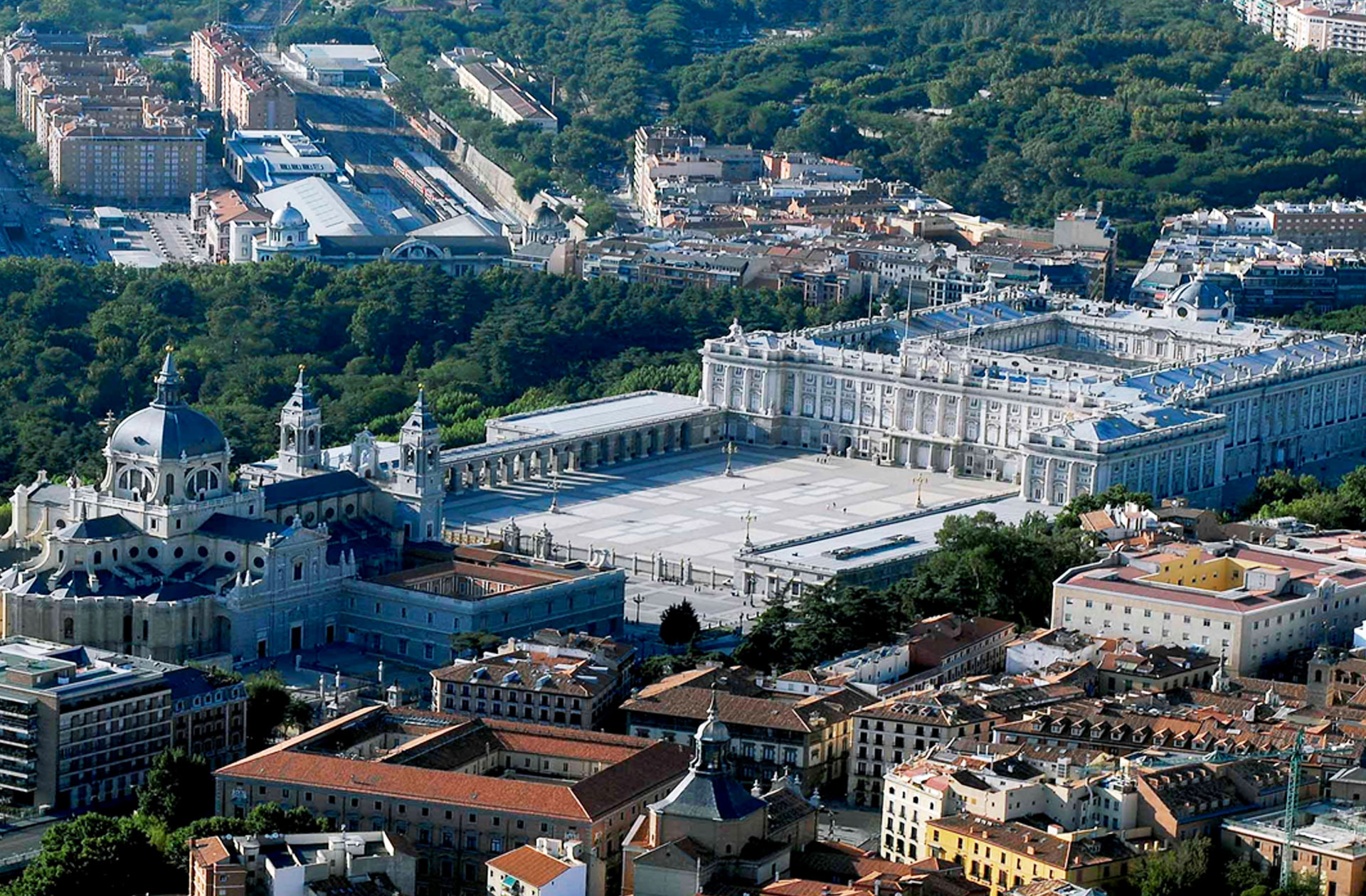 Royal Palace and Almudena Cathedral
Signage for the Royal Palace and Almudena Cathedral.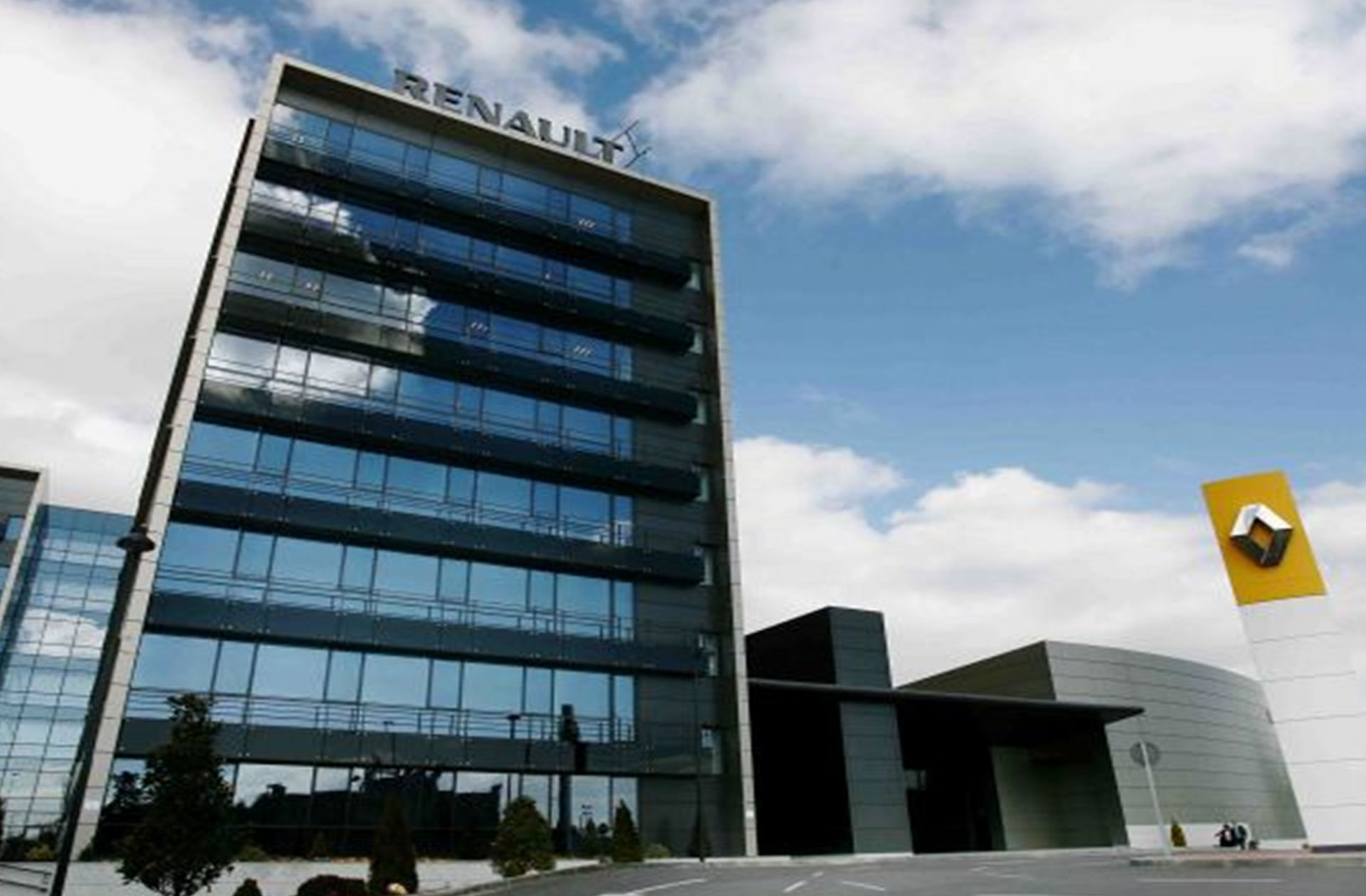 ADEQUA Center
Rebranding project forADEQUA business park consisting of the elimination of the old Brand and replacement with the new one after the reform.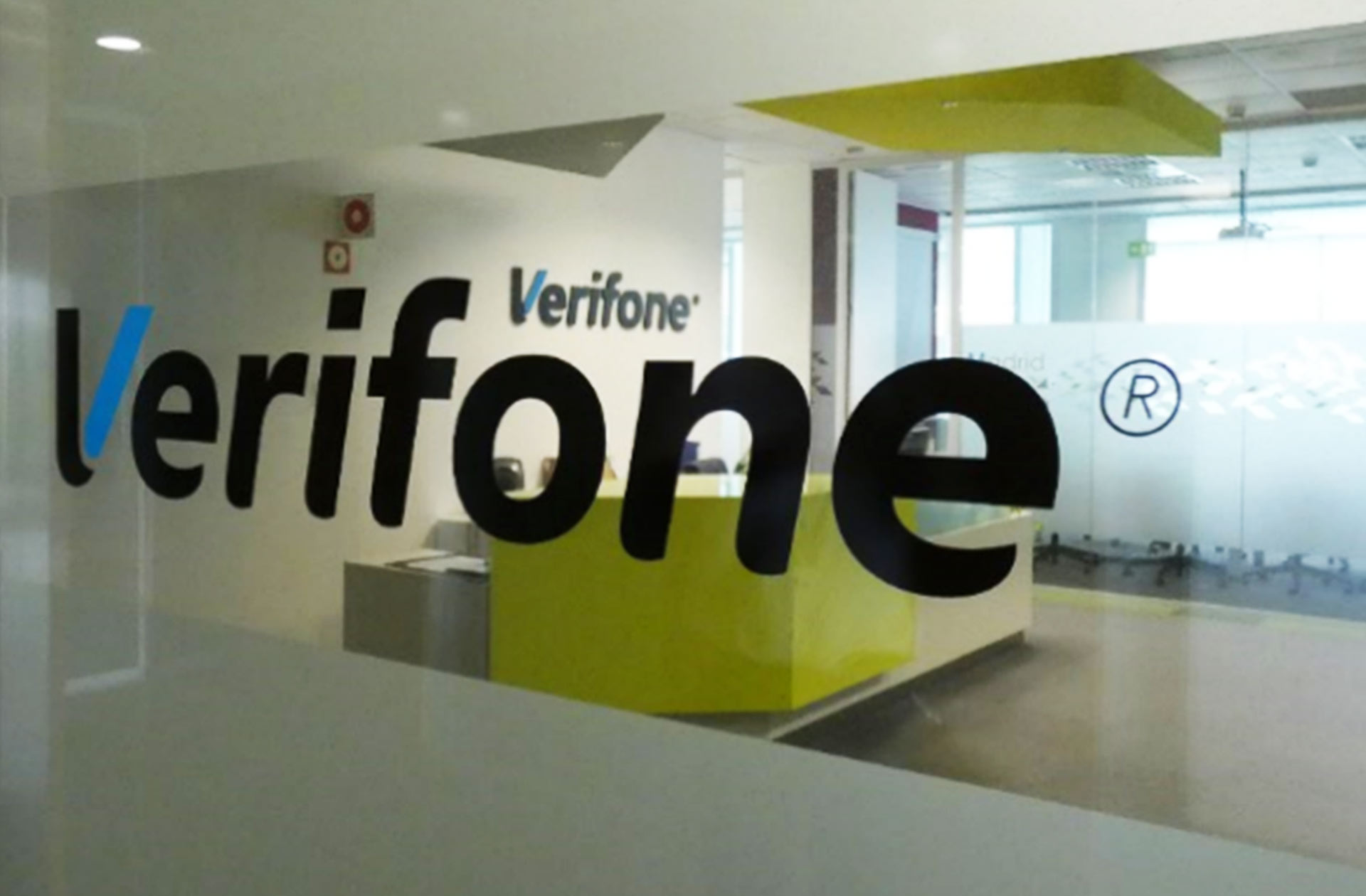 Verifone Holdings Inc Headquarters
Interior branding projects with vinyl for corporate headquarters.