The fourth largest SOCIMI in Europe which counts with 1.157 assets, relies on us for the signaling and implementation project of its new corporate image.
Aserco develops the signage implementation of the wayfinding and rebranding project in the Arenas shopping center in Barcelona. With more than 600 references, the goal is to generate easily visible and intelligible systems for 11 million people within the architectural space.

Spanish National Heritage
With more than 22,000 hectares we have carried out the wayfinding projects & signage for the Spanish Royal Sites such as Royal Palace of Madrid, Royal Barefoot Monastery, Monastery of the Incarnation, Pantheon of Illustrious Men, El Pardo, or San Lorenzo del Escorial.
Implementation of luminous & corporate signage elements in the most emblematic center of the "Spanish Broadway" in the Gran Via of Madrid.


Wayfinding & Signage systems design for corporate Headquarters such as American Express, Shisheido or Total lubricants.
Branding projects for shopping centers, industrial plants and large commercial areas.
Architectural branding projects of some of the most emblematic buildings in Madrid such as Castellana 91 building, Alcovega building, Castellana 93 building, España Building and the Tower of Madrid.
Design of Signage systems & wayfinding projects for Hospitals & Universities such as Ibiza´s hospital or Carlos III University.
Ministries, Agencies & Institutions

Design of evacuation & Signage systems for Spanish ministries such as Defense, Economy or Industry.
Implementation of corporate signage and evacuation signage for Roc Hotels, Riu Hotels or NH Eurobuilding in Madrid.








Implantation projects of corporate image based on Spanish designer Estrada Design the design of developing the signage, branding and wayfinding of the buildings that integrate its patrimony.








ABOUT US
We are a specialized company with more than 20 years of experience in the industry, carrying out the signage and corporate image projects of major relevance both nationally and internationally.
We offer an integrated service where speed, flexibility, reliability, quality and design are key elements. We collaborate with graphic designers, architecture and interior studies with the aim of generating a global vision of the project.
Prizes
Letra Golden Award for the best technical innovation in external communication for ABC Vocento Electronic Totem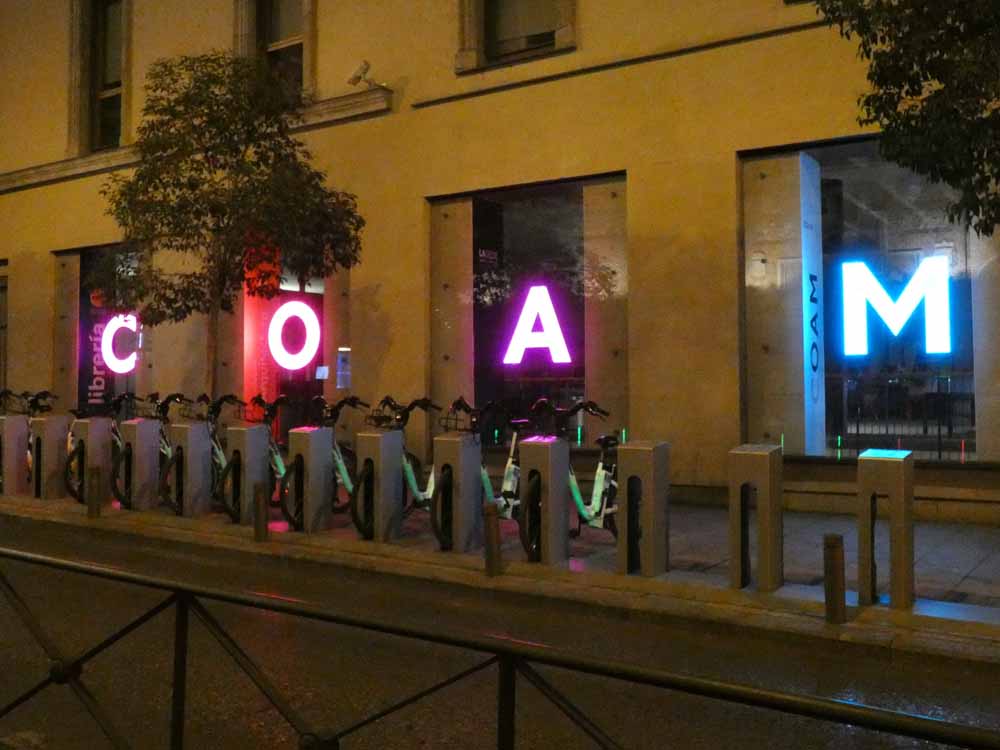 We take care of your corporate image
We offer a fast, flexible and reliable service, bringing together quality and design.
OUR NUMBERS
800
National and international clients

Projects worldwide
Associations
We belong to the most prestigious associations of Graphic Design, Signage and Architecture at international level.