Our human team has the highest degree of training, seriousness and involvement in all projects. It also has international experience, which generates a global creative vision.
Project Managers: Customer Relations Managers.
Department of Engineering and Design: Responsible for carrying out projects, translating customer needs and applying signage through software, with real dimensions, use of corporate colors, structural requirements, suitable materials, etc ... as well as an advisory work aesthetic.
Manufacturing Department: In charge of materializing the project according to the specifications of the previous design.
Quality & Control department: Follow-up of the entire process to enforce all quality standards.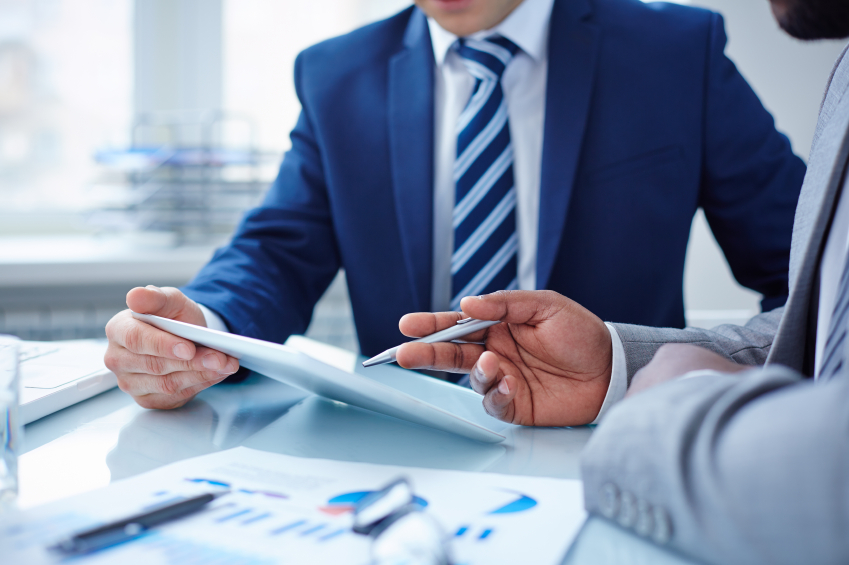 Department of Engineering and Graphic Design